Advent Opportunities at Ascension Parish!
People of the Nativity:  each Sunday during Advent following the 8:30 a.m. Mass.  Come and meet the major players surrounding the birth of Christ and experience the world into which he was born.
Join us 1 hour each Sunday of Advent, beginning November 28 following the 8:30 Mass in the Witzman Center, Room 119/120.  If you have any questions or would like more information, contact Sharon Christy at [email protected] or 937-253-5171 x108.
Click on the image below to sign up for Dynamic Catholic's "Best Advent Ever"!   
This Advent, discover and choose the things that draw you to the light! Get inspiring daily video reflections sent straight to your inbox—for free. Taken from Matthew Kelly's life-changing new book, Life Is Messy, each reflection will help you infuse your life with prayer, reading, authentic love of self, genuine friendship, beautiful kindness and so much more!
And when Christmas arrives, you'll be ready to share the light you've gathered along the way!
Click on the image below to get your free copy of the Catholic Telegraph's Ultimate Guide to Advent!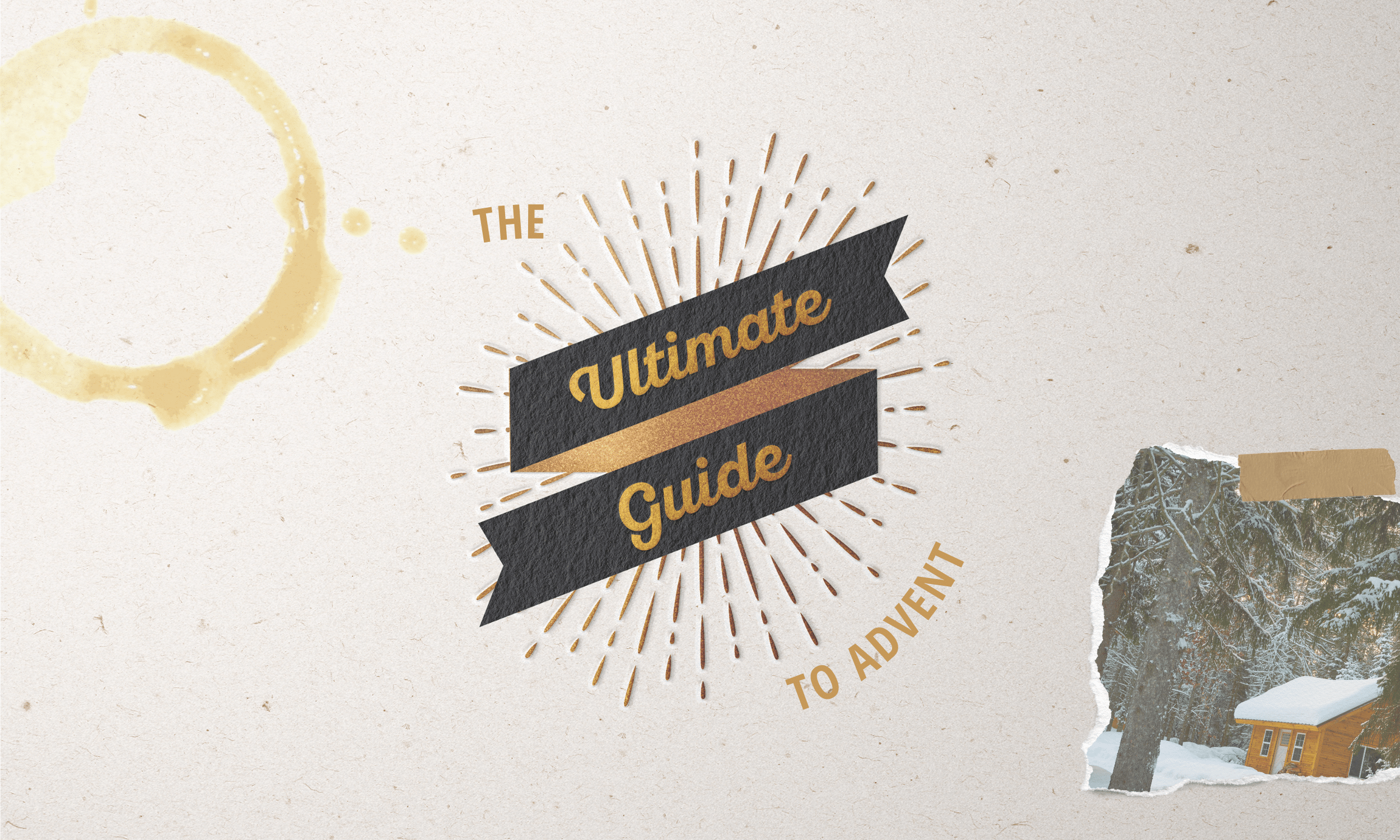 Receive daily Advent inspiration from Formed!  Each Daily Reflection is a short video that features Dr. Tim Gray commenting on the daily Mass readings, explaining the Scriptures, and providing you with concrete ideas on how to apply them to your life. This Advent, dive deeper into the joys and mysteries of the Incarnation with Dr. Gray and enjoy the richness of the Christmas season as never before.
Click here to sign up!
W.I.N.E.  Women of the parish are invited to membership in the newly formed women's group called  W.I.N.E.:  Women in the New Evangelization!    WINE seeks to elevate women in their giftedness and into deeper relationship with the Lord.  Call a friend and plan to join us!  Meetings are monthly with varying faith activities such as movies, speakers, bible studies and more! There are two opportunities to meet:
Mornings:  2nd Monday of the month from 9:45 - 11:15 in the Witzman Center Room 119/120 
                                                               OR 
Evenings:  2nd Wednesday of the month from 7 - 8:30 p.m. in the Witzman Center Room 119-120.
Click here to download the brochure.
For more information or to reserve your spot contact Sharon Christy at 937-253-5171 x 108 or [email protected].
Join the St. Monica Ministry as we place our trust in God and pray for all those (known and unknown) who have left the faith.  We will meet to pray together on the second Thursday of each month immediately following the morning Mass in the chapel.  If you have questions or would like more information contact Sharon Christy at [email protected] or 937-253-5171. 
Pope Francis announced a Year of St. Joseph in honor of the 150th anniversary of the saint's proclamation as patron of the Universal Church. 
The decree said that Francis had established a Year of St. Joseph so that "every member of the faithful, following his example, may strengthen their life of faith daily in the complete fulfillment of God's will." 
It added that the pope had granted special indulgences to mark the year. 
In addition to the decree, Francis issued an apostolic letter Tuesday dedicated to the foster father of Jesus.  It is entitled "Patris Corde" or With a Father's Heart.
Opportunities for special blessings and adult faith series will be posted here in the upcoming weeks.
St. Joseph the Spiritual Father of Our Times
Listen to this podcast by Scott Hahn with Fr. Donald Calloway, MIC, author of Consecration to St. Joseph: The Wonders of Our Spiritual Father. 
Click here for a link to the Consecration to St. Joseph.
Relevant Radio's Year of St. Joseph
Sign up here and receive a free Living the Year of St. Joseph booklet, access to our "19 on the 19th" speaker series about St. Joseph, weekly Mass devotions to St. Joseph, and more!
Visit a St. Joseph Church in the Archdiocese of Cincinnati
It's the Year of St. Joseph!  Why not take the opportunity to visit a Catholic Church named for this great Saint?  Below are the four parishes in our Archdiocese named for the beloved spouse of Mary. 
St. Joseph & St. Raphael Parish in Springfield, Ohio
St. Joseph Church in Dayton, Ohio
St. Joseph Church in Hamilton, Ohio
St. Joseph Church in Cincinnati, Ohio
If you are not yet comfortable visiting in person, you can find the website for each of these parishes by clicking on their names above.  Perhaps you can attend a Mass there virtually or take a tour through their photos page.  Pope Francis has granted a plenary indulgence if you say a prayer to St. Joseph for the persecuted Church and for the relief of all persecuted Christians while you are there.
Be entertained, inspired, and learn more about your faith!
Enjoy adult, family and children's movies, e-books, audio books and much more in english and spanish!
To sign up for free simply click on the image above.